No Project Too Big Or Too Small
We believe in tailored service; there's no 'one size fits all' here. Whether you are a government entity or property developer, we understand how to help you achieve your vision.
Although you can tailor our services to suit your needs, all of our projects are delivered with the same high level of care, service and attention to detail.
We pride ourselves on offering the same attentive service for small/medium sized and large developments.
As such, we are proud to have built strong relationships with government entities and developers alike.
With our skilled engineers, as well as our own installation and client services teams, we are with you every step of the way to ensure you receive so much more than ever imagined.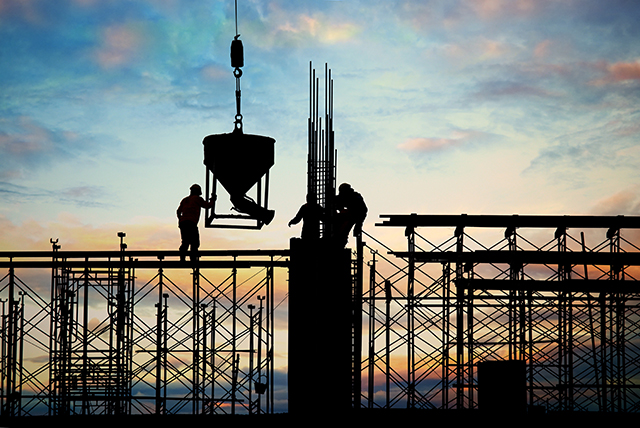 Building Construction
We have executed many construction buildings with highest quality within time scheduled.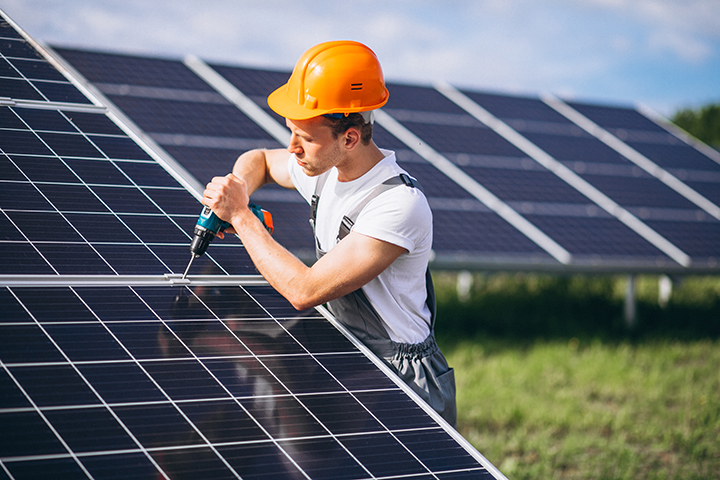 Building Repairs
We have done many building repairs as an example of this the structural support repairs that has taken place in Kuwait international airport together with the dormitory building in the University of Kuwait (Shuwaikh Campus).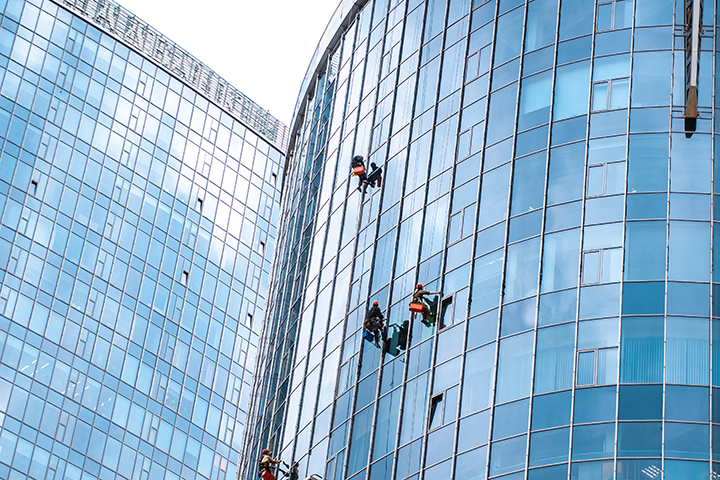 Building Maintenance
We are to be very well known in Kuwait in our superior work when dealing with maintenance work as we have executed many maintenance projects for different kinds of buildings in the private and government sectors.
We've Been Building since 1959
MEDCO has achieved leadership in Kuwait by constructing  some of the many prestigious projects in both the public and private sectors .We also take pride in our  record of dedication and commitment.
Call us NOW for your next project:
+965 22 425 181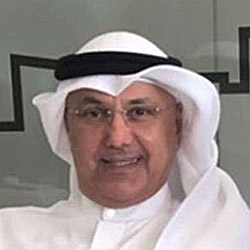 Mr. Waleed Khalifa Al Felaij
Chairman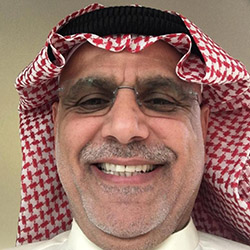 Eng. Fadel Khalifa Al Felaij
Vice Chairman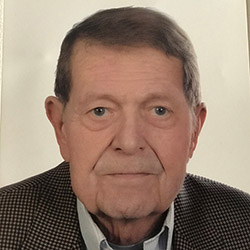 Eng. Mohammed El – Khalidi
Vice Chairman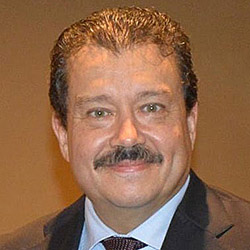 Eng. Tarek Abdel Wahab
CEO and Managing Director