About Middle East Development Company
About Middle East Development Company
About Middle East Development Company
About Middle East Development Company
Middle East Development Company – MEDCO
MEDCO has achieved leadership in Kuwait by constructing  some of the many prestigious projects in both the public and private sectors .We also take pride in our  record of dedication and commitment.
Established in 1959 in Kuwait with a capital of 112,500 K.D., MEDCO's fully paid up capital is now 5,000,000 K.D. MEDCO is classified by the Central Tenders Committee of State of Kuwait, as a qualified construction company in second category.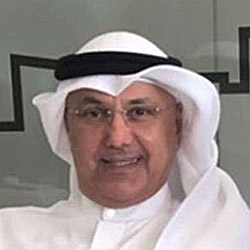 Mr. Waleed Khalifa Al Felaij
Chairman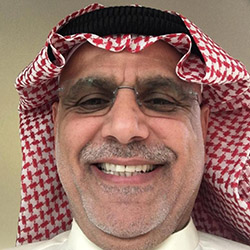 Eng. Fadel Khalifa Al Felaij
Vice Chairman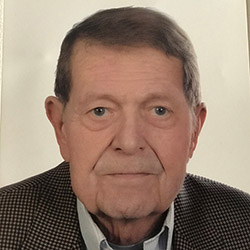 Eng. Mohammed El – Khalidi
Vice Chairman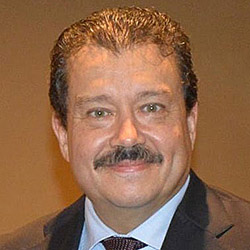 Eng. Tarek Abdel Wahab
CEO and Managing Director

Arabian Group Law Firm / Mohd Naser Aljumia
Legal Advisor

Loay Jassim Al-Kharafi Law Firm
Legal Advisor

Harban Lawyers & Legal Consultations
Legal Advisor

Our Banks and Financial Institutions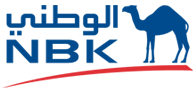 National Bank of Kuwait

Al Ahli United Bank

Gulf Bank of Kuwait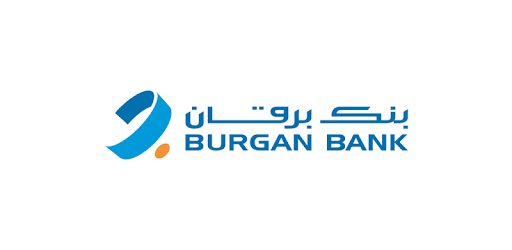 Burgan Bank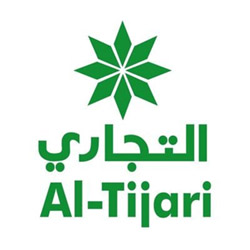 Al-Tijari CBK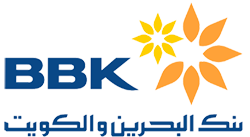 BBK

Kuwait International Bank (KIB)
Ministry of  Interior

Ministry of  Electricity &Water

Ministry of  Health

Ministry of  Defense

Ministry of  Education

Ministry of  Public  Works

Ministry of  Transportation

Kuwait Municipality

 
Kuwait  Airways

Kuwait Oil Company (KOC)

Kuwait University

Kuwait National Guard
 

General  Directorate of Civil Aviation 

Central  Bank of Kuwait   
Kuwait National Assembly

Kuwait Institute  of  Scientific Research ( KISR)
Touristic Enterprises Company
Public authority for Applied Education and Training
Public Authority for  Agricultural  & Fish  Resources ( PAAF)

Public Authority for Youth & Sports

Kuwait Civil Aviation
Building Construction
We have executed many construction buildings with highest quality within time scheduled.
Building Repairs
We have done many building repairs as an example of this the structural support repairs that has taken place in Kuwait international airport together with the dormitory building in the University of Kuwait (Shuwaikh Campus).
Building Maintenance
We are to be very well known in Kuwait in our superior work when dealing with maintenance work as we have executed many maintenance projects for different kinds of buildings in the private and government sectors.
"Cheops' Law: Nothing ever gets built on schedule or within budget."
Robert A. Heinlein – Time Enough for Love