Kuwait University Students' Dormitory Structural Support and Renovation Project, Shuwaikh Campus
Students' Dormitory Structural Support and Renovation
Tendered by: Kuwait University
1- Restoration works for the concrete pillars "Sheet Crete". 2- Building and surveying works for walls and columns. 3- Cladding works (marble and ceramic floors). 4- Sandblast business. 5- External cladding works. 6- Internal and external dyes works (dyes + sigma). 7- Plumbing and sanitary equipment works. 8- Electrical installations and fire alarms. 9- Gypsum and gypsum board decoration works. 10- Carpentry works (doors + wooden cabinet). 11- Aluminum works (windows + doors - partitions + handrails). 12- Insulation works for roofs and bathrooms. 13- Central air conditioning works and separate units. 14- Fire-resistant doors work. 15- Iron and metal works. 16- Interlocking and curbstone works.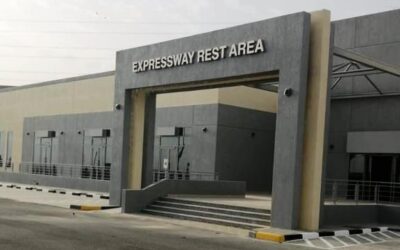 Construction, Completion and Handing-over of Expressway Rest Area at Nuwaiseeb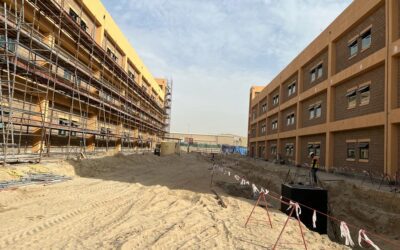 Construction of 4 buildings for American Army Arifjan Camp on 4000 meter squared plus landscape.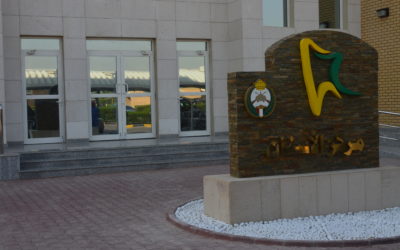 Construction, completion, and maintenance of the dental clinics building in Tahrir Camp – National Guard